At Cedar, we hope to inspire and nurture young individuals to go on to become compassionate leaders, eager learners, and responsible citizens. This means building programs — both academic and extracurricular — that encourage creativity, critical thinking, and empathy. To facilitate this ideology, students have The Student Activity Centre (SAC). SAC is the hub of student engagement, and focuses on student-led clubs and societies, along with their events and activities. It also works on school-wide events.
interdisciplinary learning
With a unique and first of its kind curriculum, students of The Cedar School will be exposed to the humanities and natural sciences at an earlier age, along with the commerce. 
Tailored made by some of the finest academics from the city of Karachi, students from grades six to eight will exposed to Global Perspectives. Students in grade nine will be given the opportunity to explore subjects like biology and accounts - hand in hand.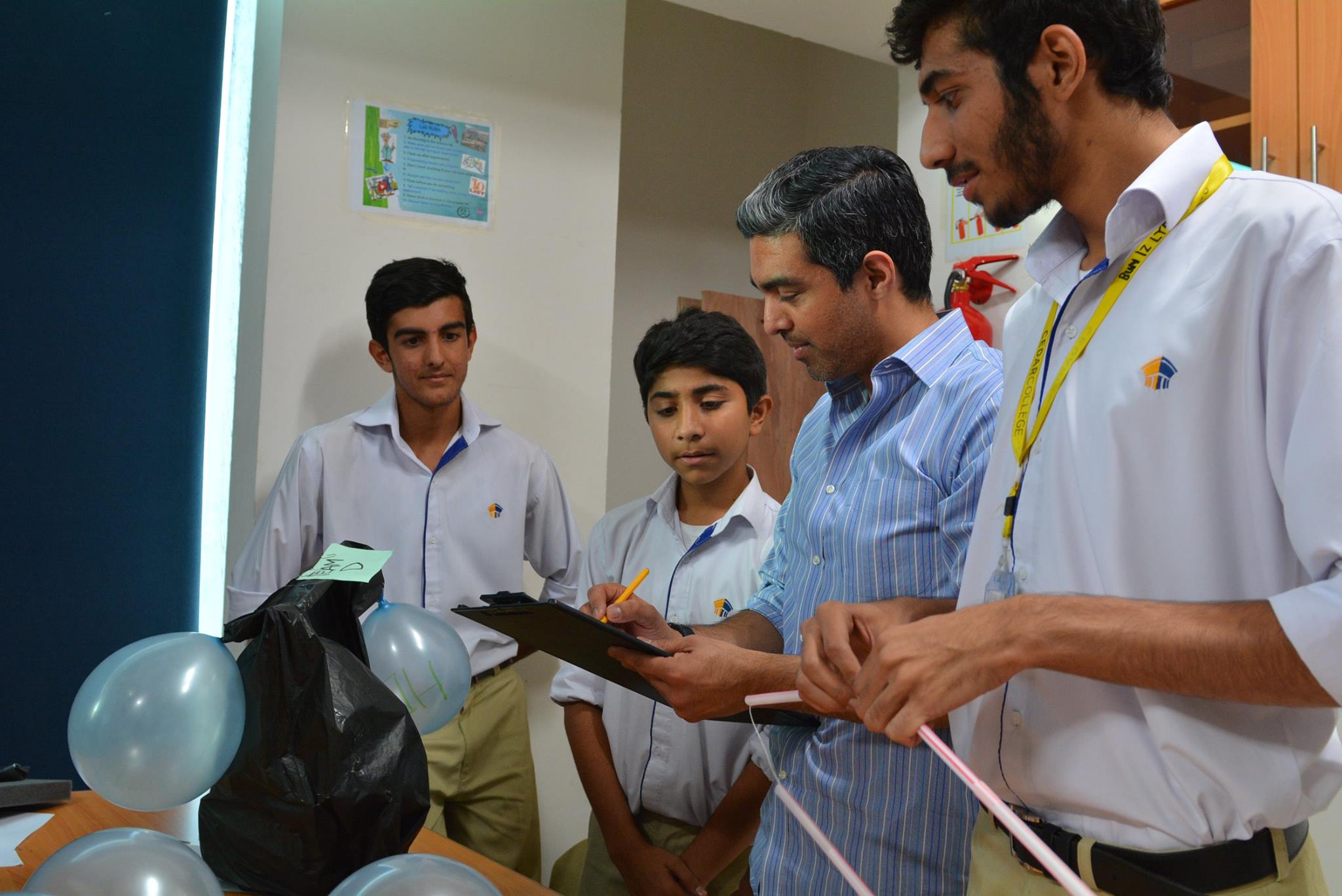 With monitored iPads stationed in each class, students will be moulded into the citizens of tomorrow. Learning apps and built in softwares will be incorporated into the daily rituals at The Cedar School - where students will have to provide project pieces of work to supplement their academic profile. This will not only enable students to collaborate with one another but will also work towards building social empathy. 
The journey of Cedar College started at this location. Now, with the launch of The Cedar School, we are excited to open the doors of our first home once again. Located in the heart of Phase VIII, D.H.A, students will be given access to all athletic and sports facilities in the neighbourhood.
By 2021, Cedar will relocate itself to a purpose built 8000 square yard campus - also in the heart of Phase VIII.
We can't wait to welcome you!