We, at Cedar, are passionate about sports and it's one of our driving forces to keep-up the student spirit and motivation alive. We have designated Houses with both male and female House Captains to make sure both genders get their fair chance of participating in each Sports. Our Houses are adapted from the Knights of the round table, the characters of King Arthur's legends as our inspiration. The round table was important because it symbolized that everyone who sat around it was trustworthy and equal. Cedar's four houses have been named after four of the great Knights:
He was one of the most trusted knights of King Arthur's round table. Lancelot's mannerisms were inspirational in terms of his gentleness, courtesy, and courage. He was very helpful to those around him.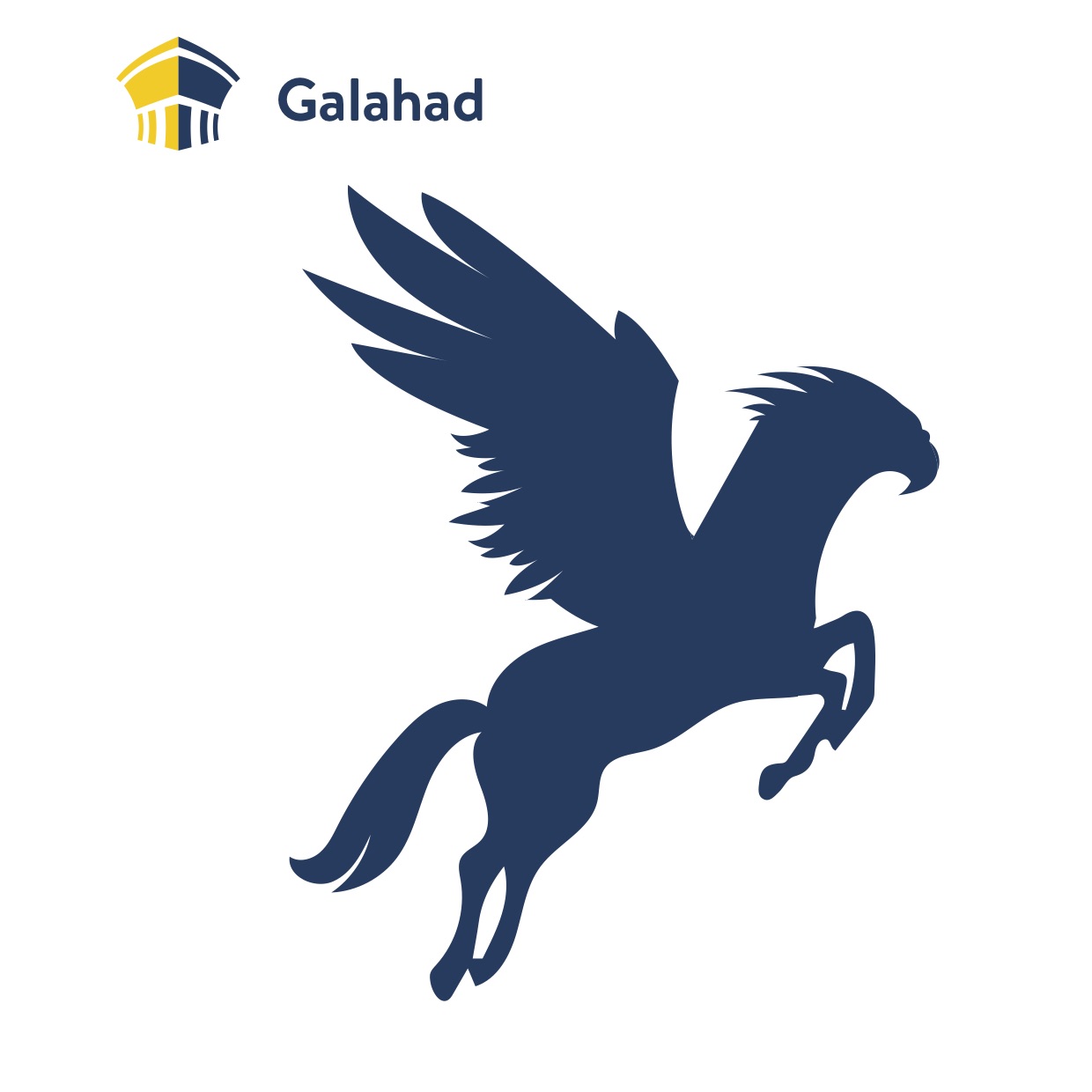 Known as the greatest knight ever, Galahad was not only noble and loyal, but very fierce and ferocious when it came to swordplay!
He was known for his strength and fiery temper. He was most noted for his jousting and deeds of prowess and fought off thirty knights on numerous occasions.
He was a well-known archer and one of King Arthur's closest friends. Tristan was a noble knight; blessed with all the skills needed to excel in hunting, jousting, dancing, and harp playing.
Rowing, Futsal, Basketball and Tennis for Boys and Girls
Cricket for Boys
Throwball for Girls
The Cedar School is striving to create opportunities for its students in various sports events and tournaments throughout the city. Some of the major involvements include: Football, Cricket, Rowing, Basketball, Throwball and more. We have proper teams and coaches for all sports; training happens on a weekly basis at different sports grounds like Karachi United (KU) Football Ground, DHA Rahat Ground and more. Some of the championships our students participated in include:
Karachi Boat Club National Indoor Rowing Championship Spring 2020 – Won a Gold Medal
Karachi Boat Club National Indoor Rowing Championship Fall 2020 – Won Silver & Bronze Medals
The City School Inter-School Futsal Tournament – Secured Third Position
The International School Futsal Tournament – Won 1st Position
Karachi Throwball Tournament for Girls