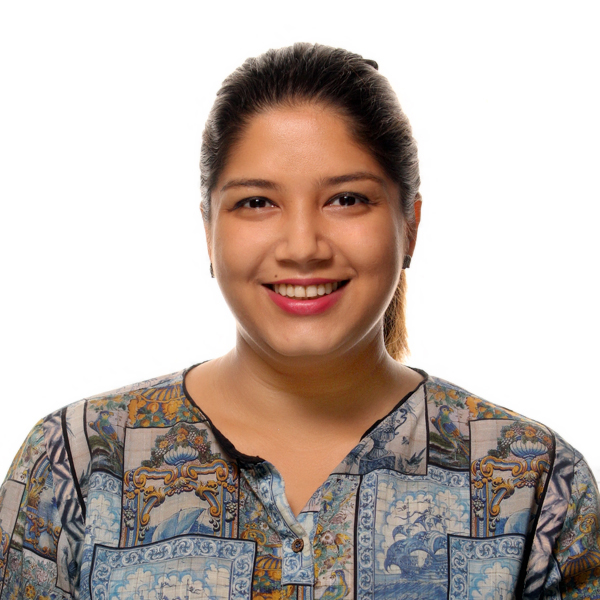 Natassya Khan teaches Chemistry at Cedar college. With 4 years of teaching experience, she brings a contemporary perspective on learning to the team. Her teaching methodology centers on providing fun activities and resources, with a special focus on student-centered engagement. Perennially, Natassya is keenly interested in the areas of special needs pedagogy and democratic conflict resolution in the classroom.
Natassya has a BSc in Biotechnology, with a major in Biochemistry. She avidly follows the latest advancements of the field and their application to everyday life. Being a bona fide science student, she is keenly interested in popularizing the natural sciences, especially research and development. In the classroom, she aims to inspire students with a scientific mind-set and creative problem-solving prowess.
In addition to teaching, Natassya believes in counselling and mentoring students, whether in the classroom or through the medium of co-curricular activities such as theatre, poetry, debating and community service.
She is also a mystery novel and comic book lover, in addition to enjoying skydiving and scuba diving.