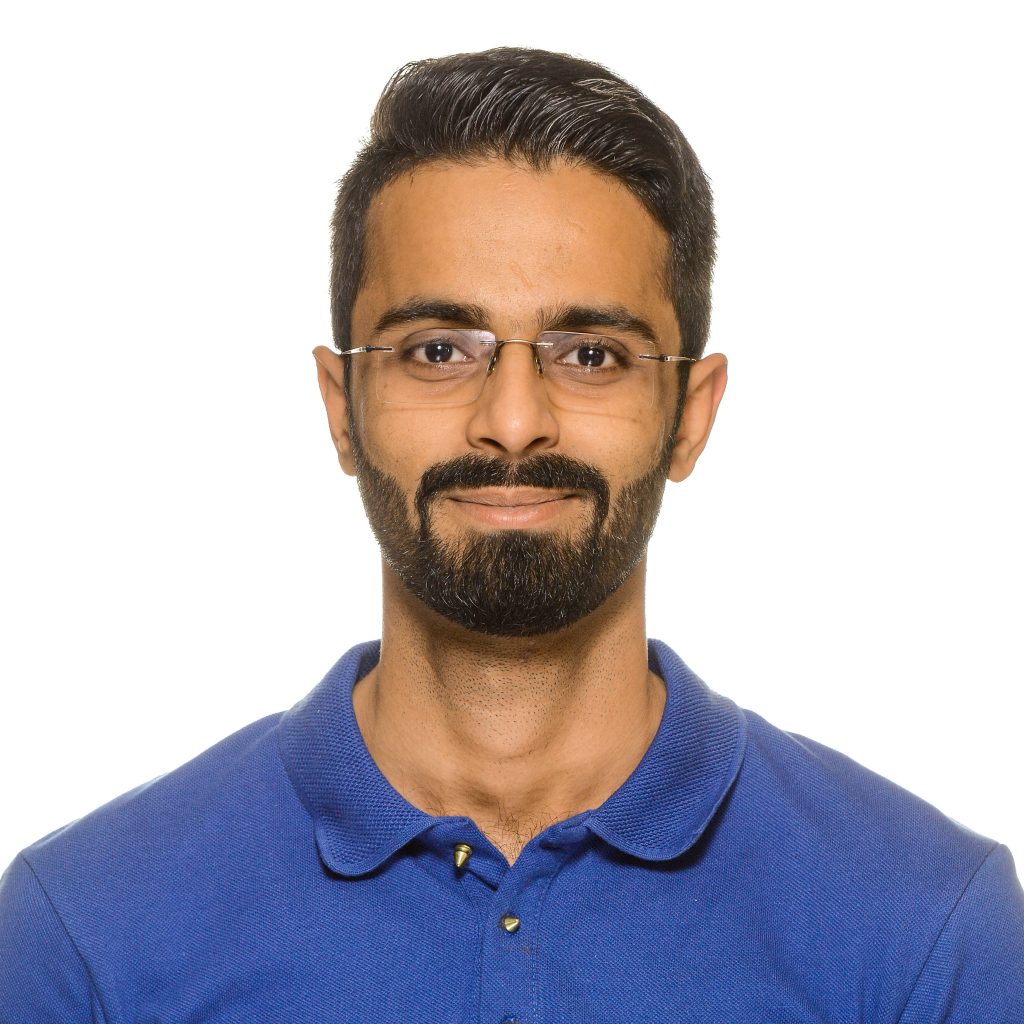 Nabeel Shaikh graduated from IBA with a Bachelor's in Businesses Administration.  After one year of corporate experience at Engro as a Business Development Analyst in the energy department, he joined Cedar as an associate for A-Levels Accounts. He is also looking after his family business of textile manufacturing.
Thanks to his great talent for Public Speaking, he has participated in multiple international conferences, including Harvard World Model UN. He believes that public speaking is a talent that everyone can and should possess because its importance is unmatchable at every stage of life.
His interests comprise of traveling, reading or enjoying the company of his friends. His way of going about life is to ensure that he enjoys and adores whatever he's doing because life is to sort to spend time on things you don't want to do.