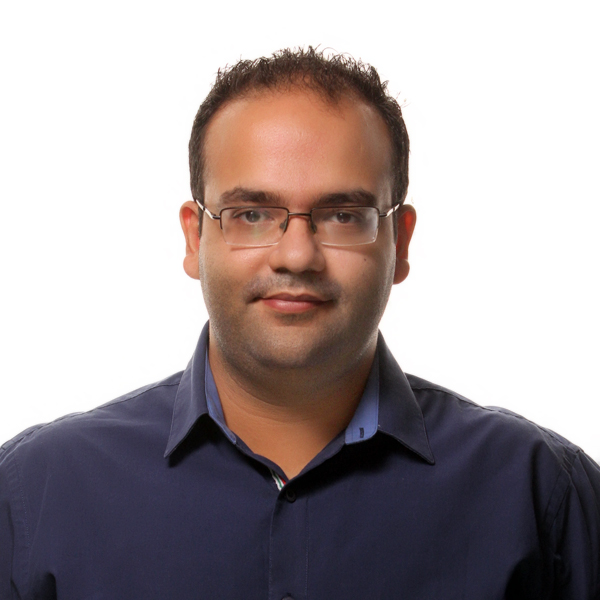 Head of College Counselling Department
Mustafa Arif leads the dynamic College and Career Counselling Department which works closely with students and parents to assist students throughout their time at Cedar. This department is Cedar's main hub for information on college research, application procedures, and career pathways. The counselling team's primary objective is to help students make choices for higher education that are best suited to their individual skills, interests and abilities.
A MBBS graduate from Ziauddin University, Mustafa started working as a Lecturer and Research facilitator at Ziauddin University. He went on to complete further qualifications during this time. So far, he has published eight research articles for national and international journals on topics ranging from substance abuse, Autism Spectrum Disorder, and clinical psychiatry.
Since he he has a special interest in Child psychiatry and education, working at Cedar gives him the opportunity to interact closely with children coming in from different backgrounds.
"I firmly believe that the counselling department at Cedar gets to learn something new everyday thanks to their constant interaction with the students. The entire experience has been refreshing since day one!"
Mustafa firmly believes in nudging and encouraging students to believe in themselves and be the best at what they like. Counselling to him is all about helping the students recognize their area of expertise and push them forward to excel in it. He firmly believes in mediocrity not being an option.