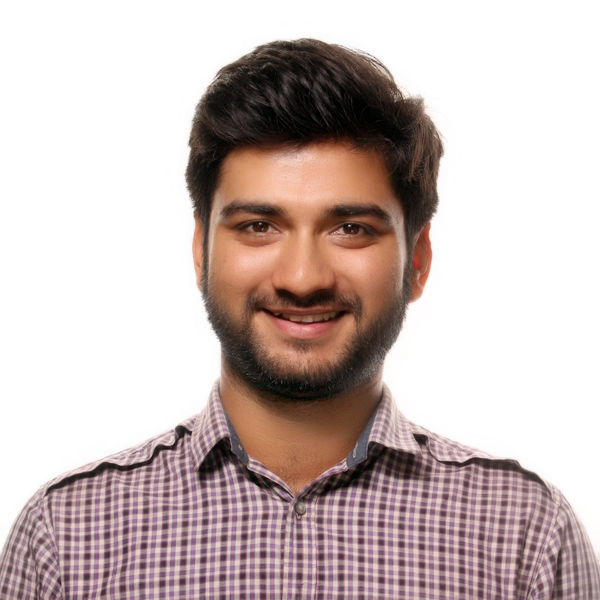 Department of Academic Counselling
Soon after graduating from the Lahore University of Management Sciences (LUMS) with a Bachelor of Economics and Political Science, Humayun Ansari began his professional career with an internship with USAID. Here, he worked with the Chief Economist of Planning and Development Department of Sindh. Due to his interest in working with young people, he joined a civil society organization – the Society for International Education – as a project manager. He trained more than 180 students from Lyari in photojournalism to capture socially beneficial activities.
Humayun was selected as an exchange student by the United States State Department to spend an academic year in the US representing Pakistan. After returning to Pakistan, he volunteered as a teacher at different schools and engaged with numerous community development and micro financing projects all over Pakistan.
Humayun has been working with Cedar College as the Senior Academic Counsellor for past one year. He is currently advising students taking Accounts and Biology as A Level subjects. His passion for creating positive change in society by working with young people is what drives him to help his students actively balance an eclectic mix of academic, extracurricular and social activities. Humayun believes that this balance is crucial for students to grow into adults who give back to the community.