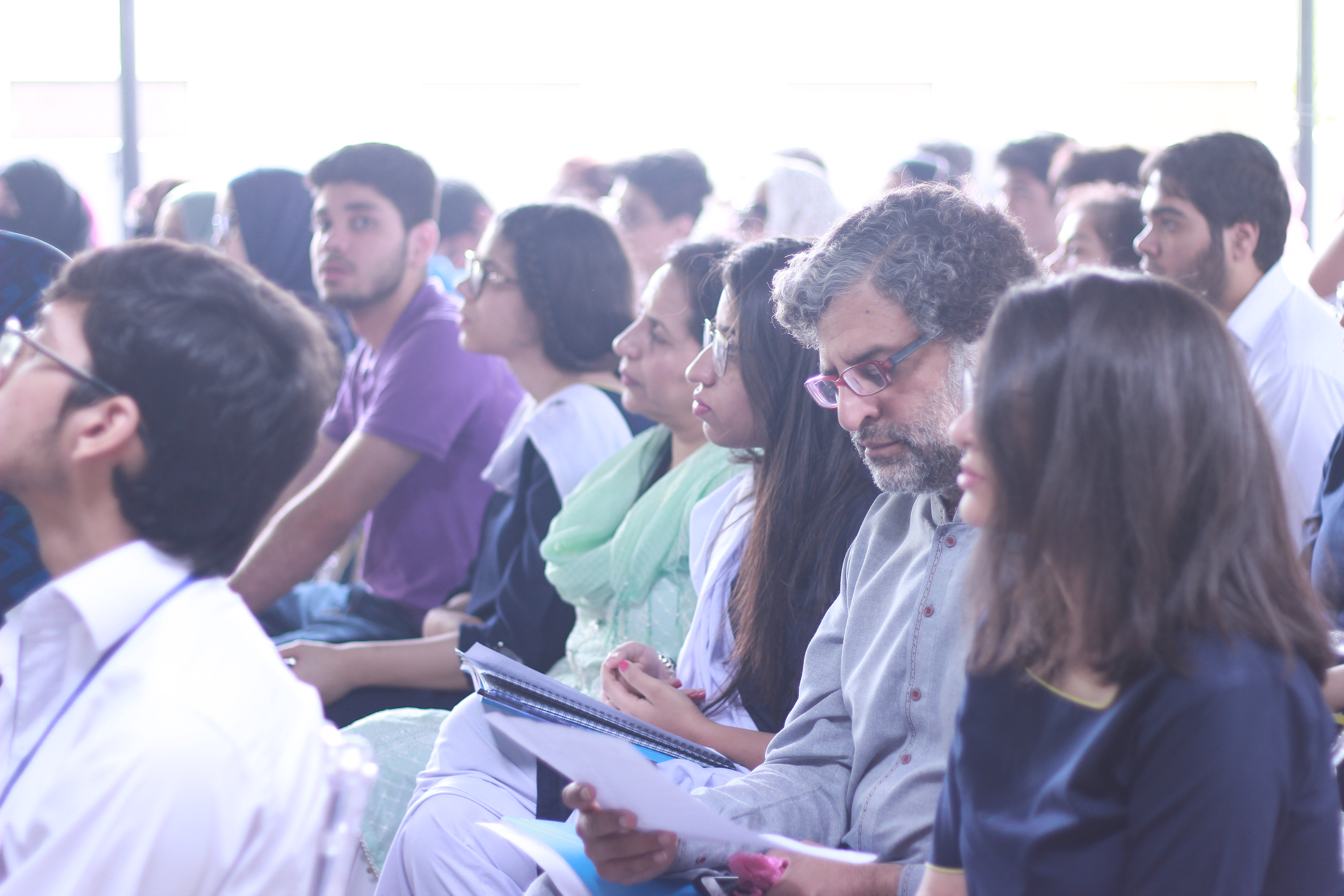 Approximately within 5-7 working days after submission.
When coming for an interview, applicants are required to bring the following documents:
1. 3 passport sized identical photographs of yourself (against a white background) with your name written on the back.
2. Attested photocopies of all CAIE O Level Statement of Results
3. Attested copies of school reports (mid-year and final-year reports for Classes 9, 10 and 11). Please note that only applicants applying after December 2019 are required to submit their Class 11 school results.
4. Attested copies of certificates and any other relevant acknowledgement of extra-curricular involvement (e.g. student council member, parliamentary debates, MUN position holders or outstanding performances in science exhibitions, theatre, art, music and/or sports etc.) that may facilitate the selection process.
5. Students Applying for Literature - A copy of a marked and attested Literature essay from Class 11.
6. Students Applying for History - A copy of a marked and attested Language essay from Class 11.
7. Teachers Recommendation form (download here)
8. Principal's Recommendation form (download here)
Accepted applicants should ideally hear back from Cedar within ten working days after the interview. Admission are offered purely on the basis of merit. The Cedar College Admissions Office reserves the right to reject any application without any explanation.
The beauty of Cedar's academic programme is that it allows its students to explore subjects of their choice by not restricting them to any subject blocks. However, every individual's case is evaluated individually based on their former grades and the subjects they are required to take based on the degree that they plan to pursue in the future. 
While your academic profile is the most important aspect of your application, we also encourage students with extracurricular activities to apply as these elements enhance/add weightage to your student record/profile.
At the time of admission, students are either given conditional or unconditional offers. Unconditional offers are given to those who receive confirmed offers of admission regardless of their final CAIE O Level results. Conditional offers are given students who need to meet a certain requirement in a specific subject or course prior to admission. The confirmation of a conditional admission offer is dependent on the CAIE results which are announced in August.
Merit based scholarships are offered based on students' academic profiles and admission interviews. 
You must pay before the deadline specified in your acceptance letter.
Only students with four subjects and unconditional offers are eligible to change subjects. Students with conditional offers can not switch subjects.
Can't find an answer to your question? Feel free to write to us by filling in the contact form below!