Excursion Programs refer to external trips designed to increase students' awareness and eagerness to explore. They provide a unique blend of educational, cultural and recreational trips both locally and internationally. The relevance of a particular destination is carefully designed and only those tours are implemented which can fulfil our targeted learning skills or values.
Some of the excursion trips include:
City Heritage Tour of Karachi

Service Learning Trip to Sri Lanka

Beach Cleaning and Exploration Trip

YMUN - Yale Model United Nations

Cedar Care Volunteer Initiatives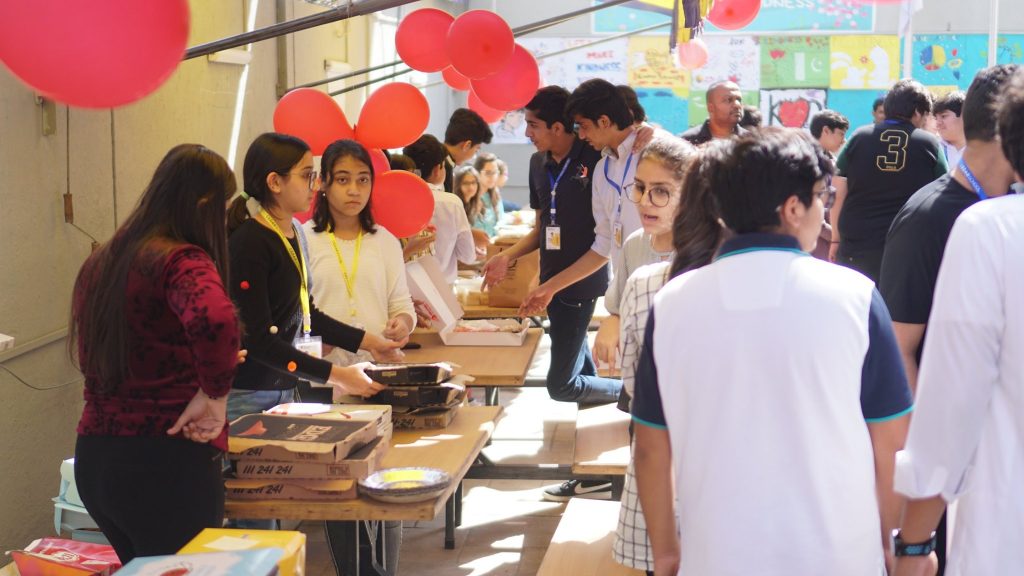 Field Programs refer to any development activities conducted outside of the classroom. Each event under the Field Program has a specific milestone and is designed to develop certain skills within our students.
Some of the activities include:
Lego Robot Hackathon

Anti-Bullying Campaign

Kindness Week

Cedar Model United Nations

Global Health Awareness Week

Cultural Fest

Gratitude Art Contest
Events like the Kindness Week, encompassing an Art Competition, Kindness Messages, and Charity Bake Sale, creates an environment of inclusion and empathy for everyone. These experiences have our values embedded in them; our values of Empathy, Tolerance, Active citizenship, Love for life-long learning, Respect for diversity, Grit, Fairness, Courage in action, Gratitude, and Integrity. They play the role of some integral building blocks which we want to use to strengthen the personality of our students.
Every Thursday the Cedar School hosts its Golden Hour. It's an hour where all students are given a free hour from classes and they engage in different school activities. It is properly organised and run in an informal and relaxed learning setting for both students and staff that steps outside the weekly timetable. It's a positive addition and an opportunity to extend the curriculum with new and exciting activities to learn 21st century skills. The philosophy behind this is to empower students to utilize this time for their learning in their own unique way and explore skills which they may be hesitant to learn.
Some of the activities hosted in the Golden Hour include:
Diversion – Express Your Creativity

Societies' Face Off

Gratitude Art Competition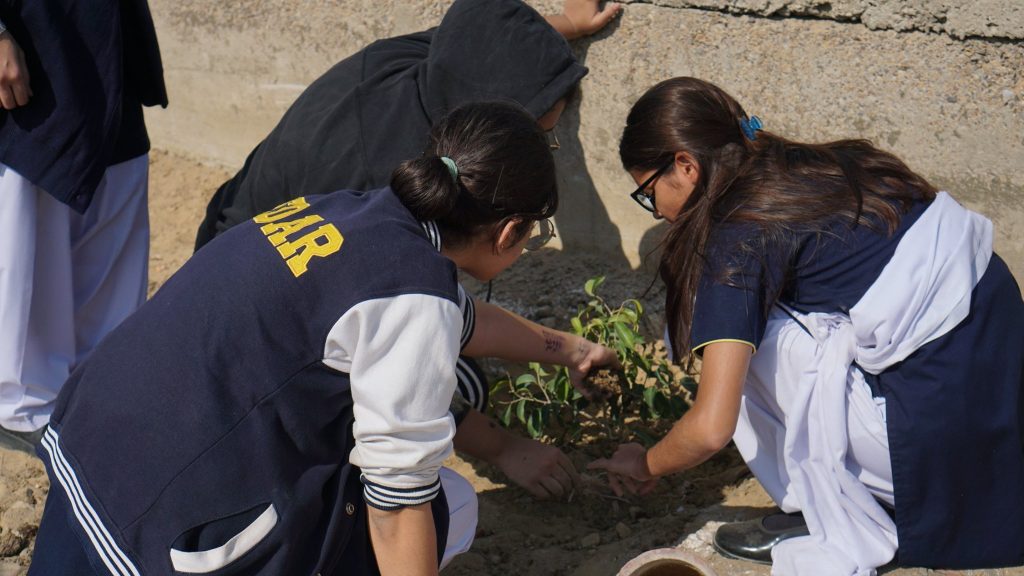 Student run societies/clubs have been launched at the Cedar School with an assigned Patron to guide students through the annual goals of each society entailing skill development, event execution, and final year event(s). These societies follow the legacy of Cedar College and stay true to the values set by their seniors. It equips students with the key management skills they will need as they move ahead in their academic careers.
Some of the societies are:
Cedar Publications

Cedar Executives Business Society

Cedar Care (Community Service)

C# (Music Society)

CREW (Robotics and Engineering Society), and more.