What makes you come alive?
What is it that makes you tick?
That compels you to discover, to explore, to learn.
Each human being is different. Some possess a passion for reading, while others may have a strong inclination towards sculpting. It is important to experiment in order to discover what it is we love, what our goals are, and most importantly, what makes us come alive. The Cores at Cedar provide you the space for this experimentation…to widen your horizons, to fuel your curiosity and to discover who you are by allowing you to choose from a variety of disciplines and encouraging you to think holistically. All in all, these Core courses aim to provide students with one essential tool: exposure.Students  begin to explore new ways of thinking and being. From a common vocabulary of ideas and skills, to interdisciplinary learning. From arts and sciences, to music and theatre, to issues of culture and identity. The outcome of all these offerings: sharpened skills in critical thinking and analytical writing!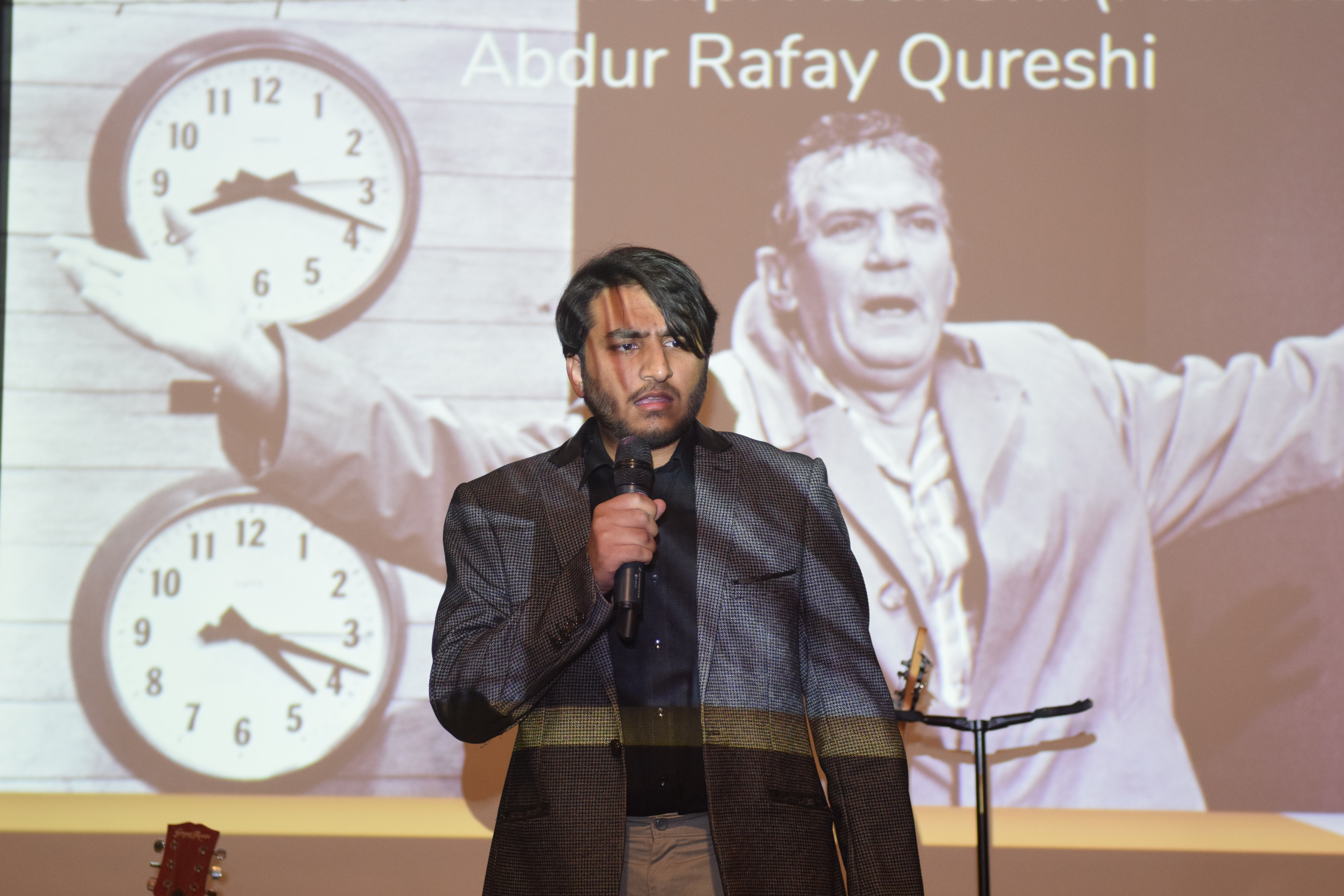 To ensure that we educate our student body beyond the CIE requirements, the Core is given the same weightage as the A Level curriculum. Since our Core Curriculum introduces various disciplines, it is compulsory for students to complete a minimum of four courses from the Core over a period of two years which are from the following three areas: Arts and Humanities, Social Sciences and Business and Natural Sciences and Math.
Each Core course lasts one quarter with two classes scheduled every week. These classes are something that students are eager to attend, mainly because of their unique course outlines, interactive discussions, and out-of-the-box ideas! Ranging from Women's voices in Literature all the way to the Philosophy of Time; these sessions offer students the exposure they need right before they set off to university! It is recommended that students take one core course every quarter, in the first three quarters of each academic year.
Our Core Program comprises of a range of unique and diverse electives that give students an opportunity to experiment with new ideas and pursue their curiosities and erests. Here's a look at what our Core Curriculum looks like:
Trial, Error and the Search for Happiness

Food Blogging

Business Strategy

Comedy Writing

How to Tell a Pakistani Story

Reading Between the Lies: Understanding Body Language

Overcoming the Fear of Public Speaking

Improv for Life

The Age of Finance

International Relations

Fundamentals of Photography

Media Ethics

Roots of War

Business Buzz

Political Philosophy

Conflict in the Middle East

Bot Mania - Robotics Lab

View Finding

Conceptual Art

Brands and Advertising

Fundamentals of Art and Design

Introduction to Film Studies

Understanding Human Behavior
We can't wait to welcome you!