The primary purpose of the Core program is to provide students with necessary professional skills, soft skills and vocational training for life after college. An 8-week program comprising of sixteen 45 minute-long (or eight 90-minute long) sessions, the Core Program is designed to supplement the existing academic curriculum by offering a brief glimpse into certain subjects and topics not covered in
the A Level program.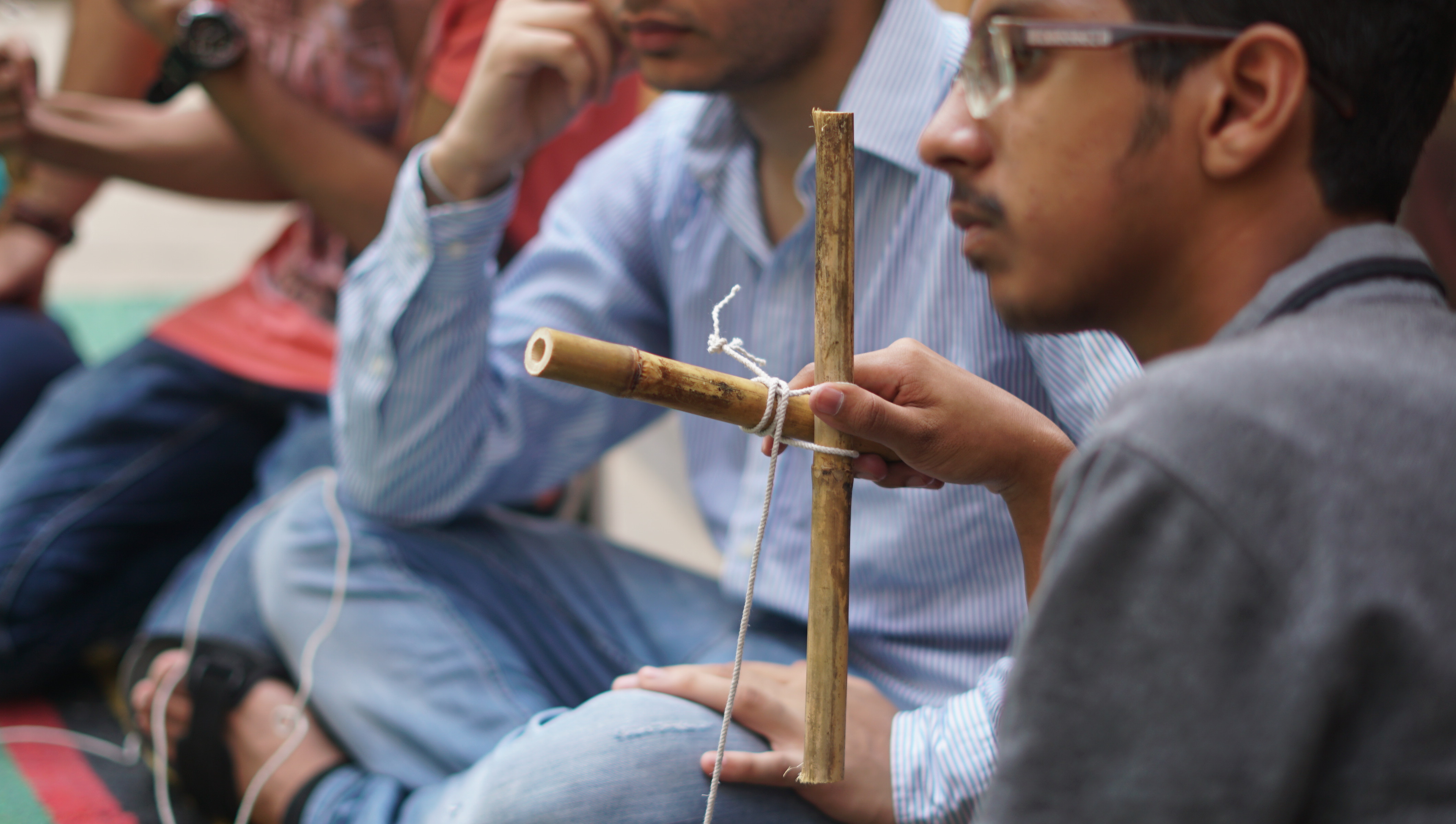 Given the student-centric nature of the Core program, the academic team at Cedar College has always made a conscious effort to offer a diverse spectrum of subjects, ranging from Humanities to Applied Sciences to Business. The core inclusion criteria also took into consideration offering lecture/theory-based sessions as well as courses designed to develop skills experientially. In its efforts to strike a balance between recommendations by the academic team and student preferences for core choices, student surveys are conducted, formally and informally. Students feedback on Cores is also taken at the end of each Academic Term.
Our Core Program comprises of a range of unique and diverse electives that give students an opportunity to experiment with new ideas and pursue their curiosities and erests. Here's a look at what our Core Curriculum looks like:
Woodcraft
Robotics
App development
Stand Up Comedy
Photography
How to Fly an Airplane
Public Speaking
Trial, Error and the Search for Happiness
Marketing & Brand Development
Bulls & Bears - Understanding the Stock Market
Design Thinking
Improv Theatre
Happiness is a Way of Life
Outdoor Survival Skills
The Witching Hour: Learning the ins and outs of Stock Market trading