The Department of College Counselling is responsible for guiding, planning, and documenting each students' progress as far as career and college decisions are concerned.
All students at Cedar receive guidance and holistic assistance to enable them to make choices that are in line with their best interests. Here's a breakdown of what College Counsellors at Cedar are focusing on throughout the academic year:
Working with individual students on their academic and extracurricular development leading up to the actual application.
Administering all aspects of the college search and planning, academic monitoring and evaluation.
Providing students and parents with information about that they are most suited to on all fronts: academic profile, interest, and affordability, along with details regarding their admission procedures and testing.
Guiding the students regarding their career decisions.
Helping students recognise their skill sets and providing them with opportunities to utilize these through placements.

Maintaining relationships with university admissions representatives to facilitate meetings between representatives and Cedar students.
Writing official recommendations for students.
Updating parents regarding college applications and keeping them informed about test dates, college events, and financial aid.
Annually updating various college guidebooks to maintain an extensive and well-researched assembly of information about the college search process.
Conducting group seminars and information sessions to disseminate information about the college application process.
Record keeping of standardised test scores, offers and decisions from universities and graduating students' university choices.
Attending counsellor information events, training sessions and expos conducted by universities and other educational organisations.
Maintaining and disseminating information about standardized tests such as SAT, ACT, IELTS and TOEFL.
Training in the use of the CommonApp, OUAC, UCAS, uniassist and other universal university application platforms.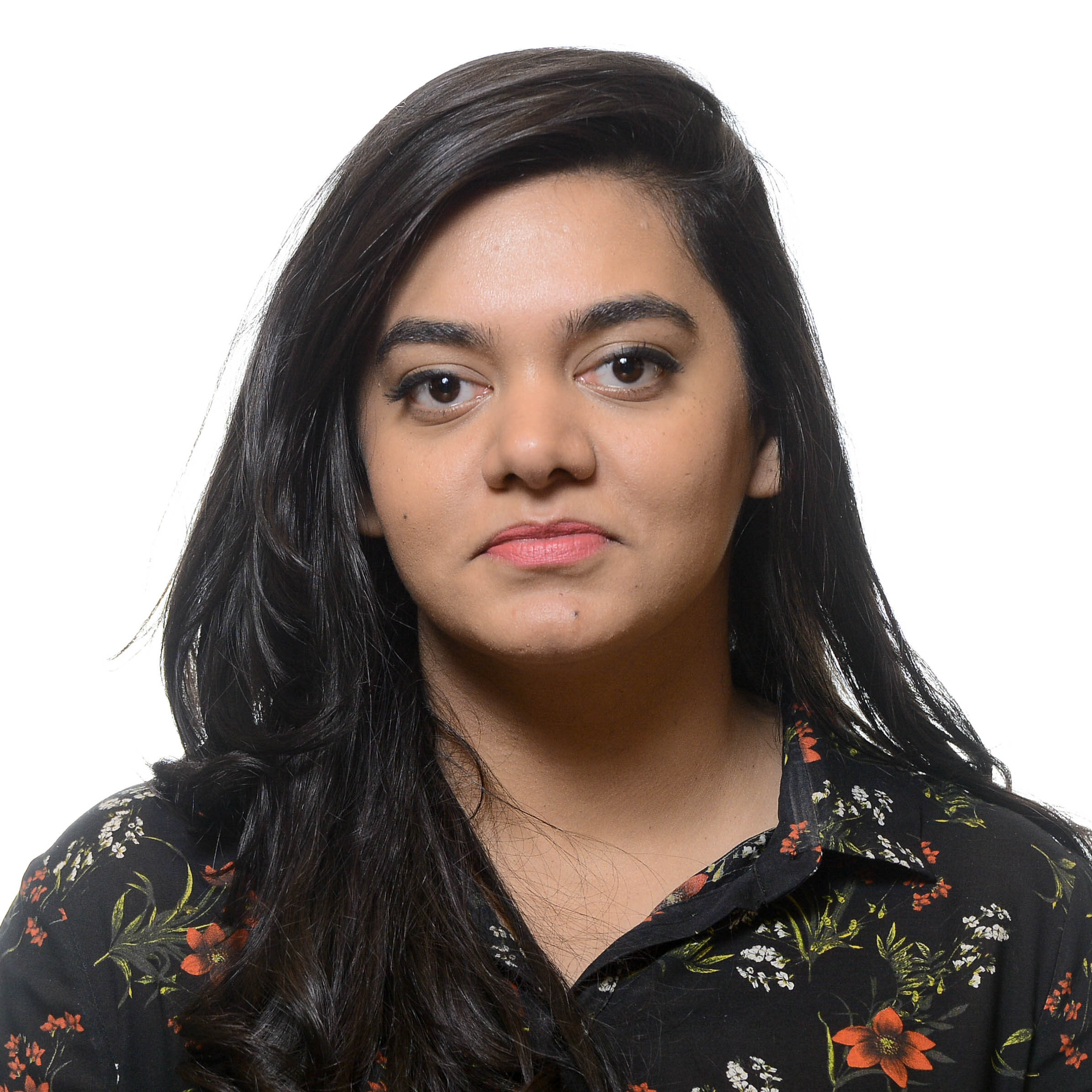 Mehreen Sheikh
"My academic planning meeting helped me realize that a good transcript is my ticket to
college, and the cost of that ticket is hard work."
Becket Pricer '21
We can't wait to welcome you!