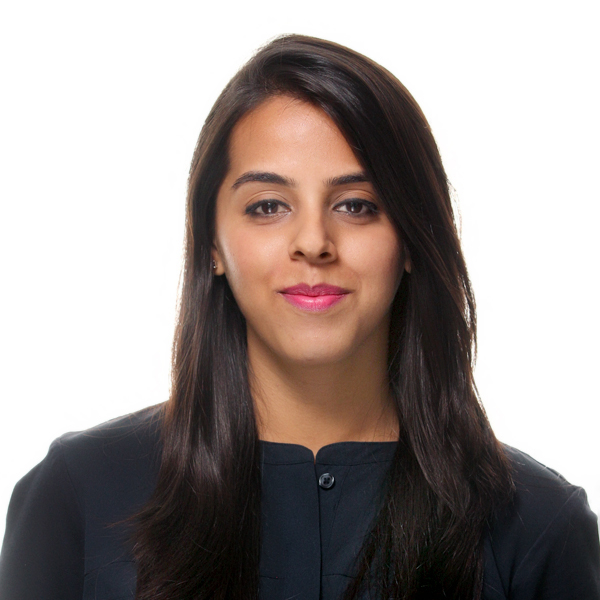 Department of Academic Counselling
Even while completing her Bachelor's degree in Business Administration from the Institute of Business Administration (IBA), Rimsha has always been active in the education sector. She previously taught sociology to students and counselled them during their university applications. She has also worked as a part time academic writer which involved writing academic essays, reports and dissertations. Furthermore, Rimsha has also worked on projects with social organizations like NOWPDP, to provide those differently abled with greater work opportunities.
Rimsha's interest in the education sector is what attracted her to Cedar as their academic counsellor for Sociology and Psychology. Since students undergo immense pressure as they transition from O Level to A Level, she makes sure that they receive the right guidance during this crucial stage to perform well academically and identify their academic strengths.
As the nature of her Bachelor's degree involved extensive research, she believes that through individual attention, she can assist students in their career choices and what academic field should they pursue.
In her free time, she enjoys reading books on contemporary history, playing tennis and spending time with family and friends.